BALI
Cheap vacation in paradise!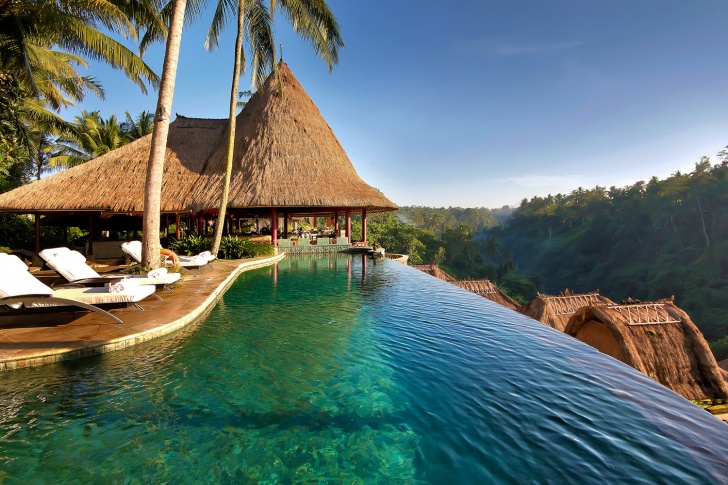 Vacation in Indonesia, and Bali in particular is cheaper than you could imagine. A luxurious 4-star hotel will cost you about 50 dollars. If you plan spending most of the time at the beach and luxurious hotel suite is not your main concern, you can find a decent hotel for only 20 bucks.
Vietnam
Just look at this beach! Isn't it gorgeous?
Vietnam has lots of paradise-like places where you can spend an unforgettable vacation. You can have a nice suite in a bed and breakfast hotel for 15 dollars per night. Street vendors offer cheap and delicious meals that will cost you about 1 dollar.
Peru
The best beaches are in Peru!
Food and hotels are extremely cheap in Peru. Thus, you can stay on a hotel for less than 10 bucks per night. Taxi is also very cheap and you can get from one place to another for just a few dollars. Why paying more?
Mexico
Spend less, buy more!
Currency exchange rates make your dollar worth a lot in this country. Mexico is one of the cheapest vacation destinations, where you can find bed and breakfast hotels for only 10 dollars per night. Other services and products are also low-priced.
Romania
A trip to Europe can be cheap!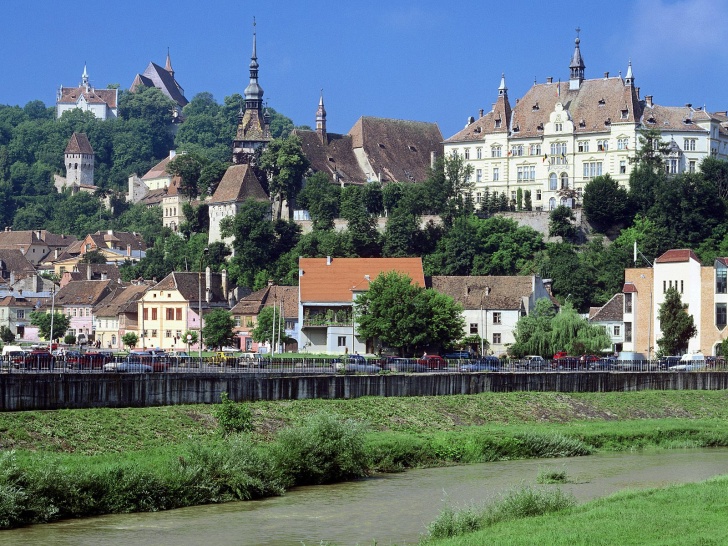 Vacation in most European countries is not a cheap treat. But if you dream of visiting Europe, start with Romania. This country has lots of historical places. You will have unforgettable time exploring music festivals and medieval architecture. A hotel in this country will cost about $15-$30 per night. Do not forget trying local cuisine – it is delicious and cheap!
Guatemala
Explore Guatemala for cheap!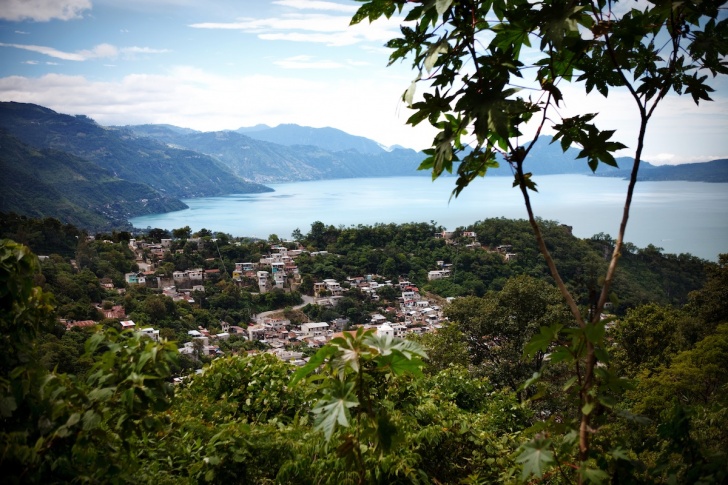 Guatemala offers tourists comfortable hotels which cost as little as 7 bucks per night and luxurious resorts that cost from 40 dollars per night. If you are fond of active vacation and like exploring new places, you can travel around the town on small boats. Such boat trips will cost $1-$4.
Morocco
Morocco will not leave you indifferent!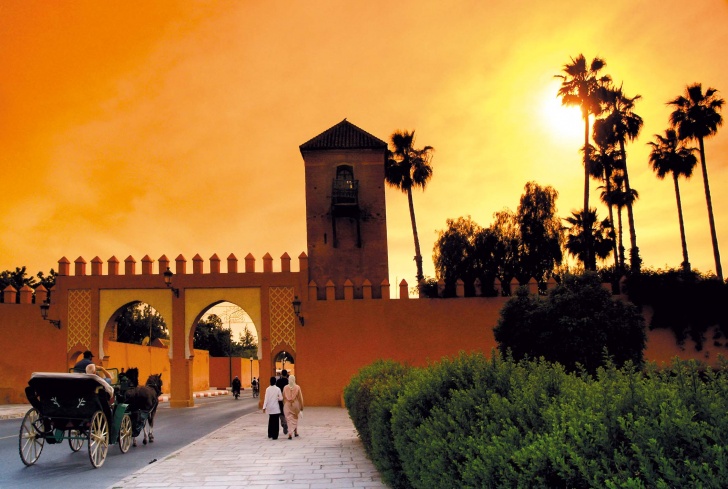 A good hotel, with a breakfast, all-day tea and free Wi-Fi will cost you about 25 dollars per night. Morocco is an ideal place for shopaholics and cheap goods hunters. Local markets are loaded with quality and cheap goods, including ceramics, spices and cell phones.
Iceland
Iceland is not just snow and ice!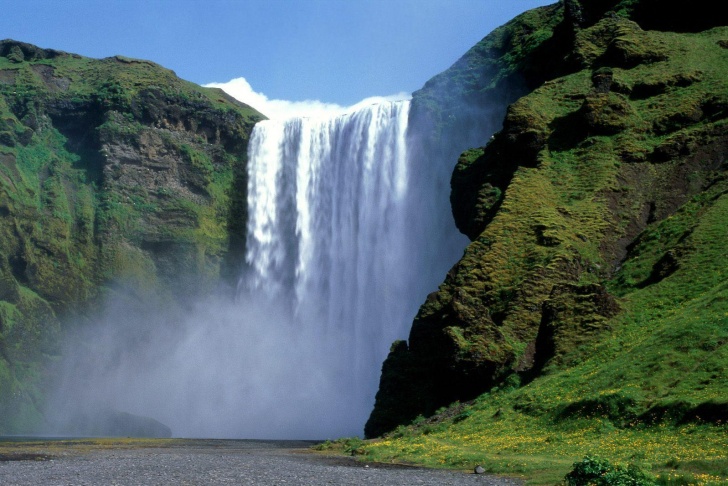 Iceland is a home of breathtaking landscapes. It offers tourists amazing scenery with numerous waterfalls, lava fields and geysers, which you can view absolutely for free. A night in a comfortable hotel with all modern conveniences will cost from 30 to 40 dollars.
View: Top 8 Budget Travel Destinations in Asia
Laos
Laos offers cheap and quiet rest.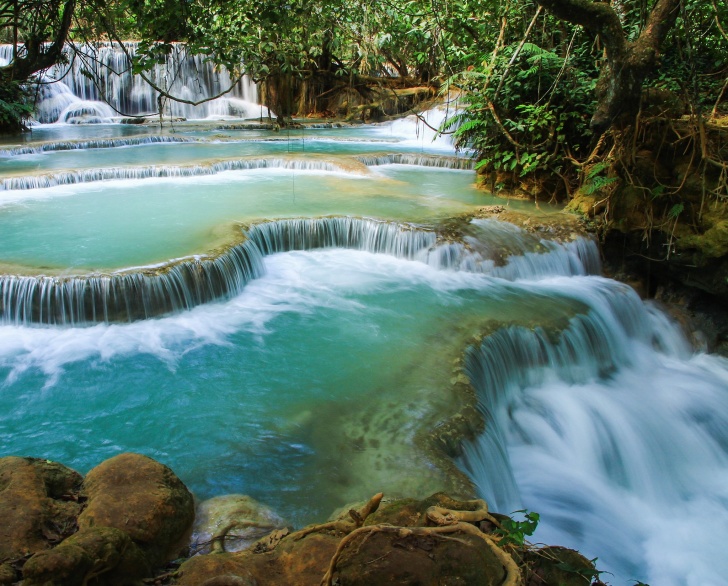 Laos is the best vacation destination for those who want to relax. Just imagine, you can have a room in a hotel for just 10 bucks. A usual meal will cost you one dollar. A dinner in a luxurious restaurant will cost $20 per person. And do not forget about massage that costs around 6 dollars.
Cambodia
White sand, clear water and cheap services. What can be better?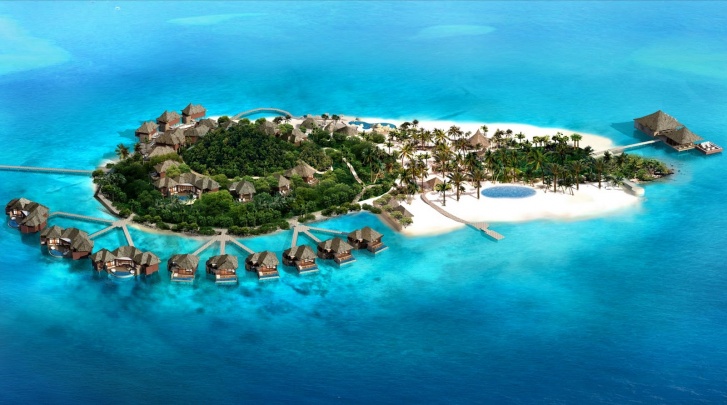 A day in a city hotel will cost you about 10 dollars. Restaurants are also cheap. Thus, a group of five people can have a substantial meal for only 20 dollars.
Enjoy your vacation!